Wood Pellets Carroll County Maryland
Premium wood pellets are now available at our Carroll County Maryland Garden Center. Call today for current pricing and delivery information.

CLICK HERE for more Manufacturer Information on our Wood Pellets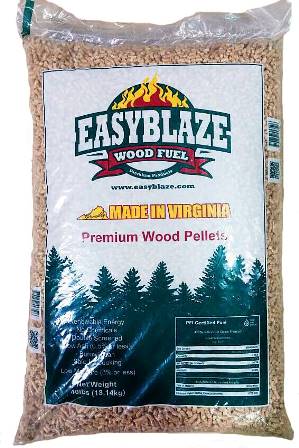 Order your wood pellets now to make sure you have a supply for the winter. Our Carroll County Maryland garden center is just minutes from many parts of Baltimore and Howard County MD.
To see what people are saying about these premium wood pellets feel free to click on the links below:
http://www.woodpelletreviews.com/easyblaze-wood-pellets.html
http://www.woodpelletreview.org/